Secretary Salazar: "It's Up to Us to Protect Conservation"
The first and only International Wildlife Refuge got a bit larger this week linking thousands of acres for birds, fish, wildlife and people.
Congressman John Dingell (D-MI) and Secretary of the Interior Ken Salazar joined others on the Detroit River to officially expand the Detroit International Wildlife Refuge from 300 to 5800 acres.
Secretary Salazar called this area "a wetland of International significance."
Watch Secretary Salazar announce the expansion: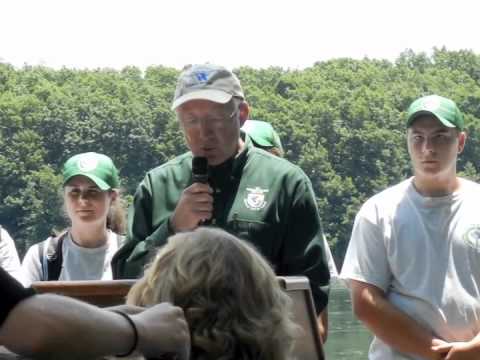 As we celebrate the Refuge's expansion we also face challenges from proposed federal cuts to wildlife and water protection. Secretary Salazar has some words to motivate us to action.
We deserve better for future generations of children and wildlife.
How has the refuge helped the local community? What happens if the House budget cuts wildlife and water protection?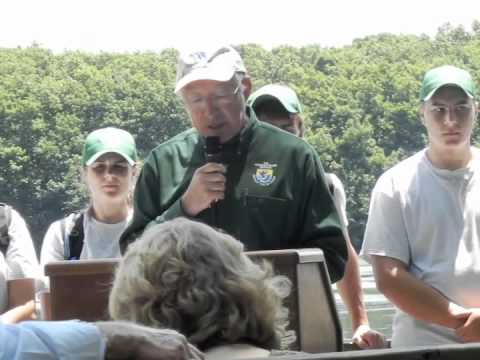 90% cut? Really? What does that do to decades of conservation work?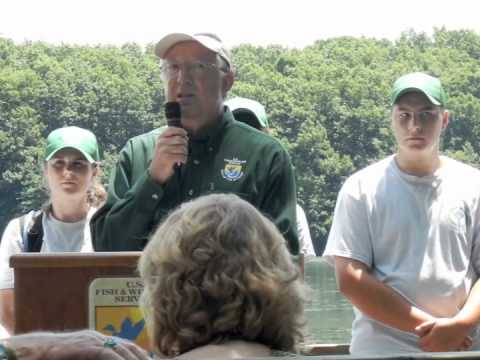 Secretary Salazar says, "It's up to us to make sure our conservation voices are heard!"
What should we do to help wildlife? TAKE ACTION now to protect wildlife and preserve clean air and water!