Make It Earth Day Every Day
This Week in NWF History
Since 1936, the National Wildlife Federation has worked to conserve the nation's wildlife and wild places. As part of our 80th anniversary celebration, we are recognizing important moments in our history that continue to make an impact today.
Did you get outside to celebrate Earth Day this year? Since the first Earth Day in 1970, the National Wildlife Federation has helped people get outside and connect with nature through regional events, cleanups, and public service announcements from familiar faces.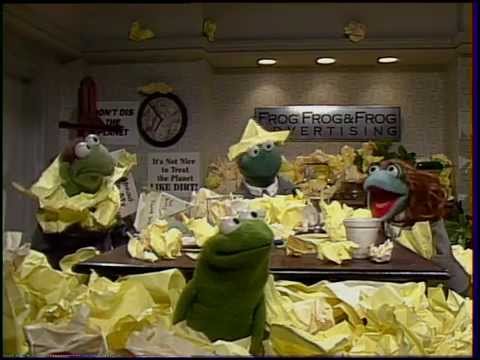 Although the celebration of Earth Day is over, we have plenty of ways to help you make every day Earth Day!
Become a Member Today